How It Works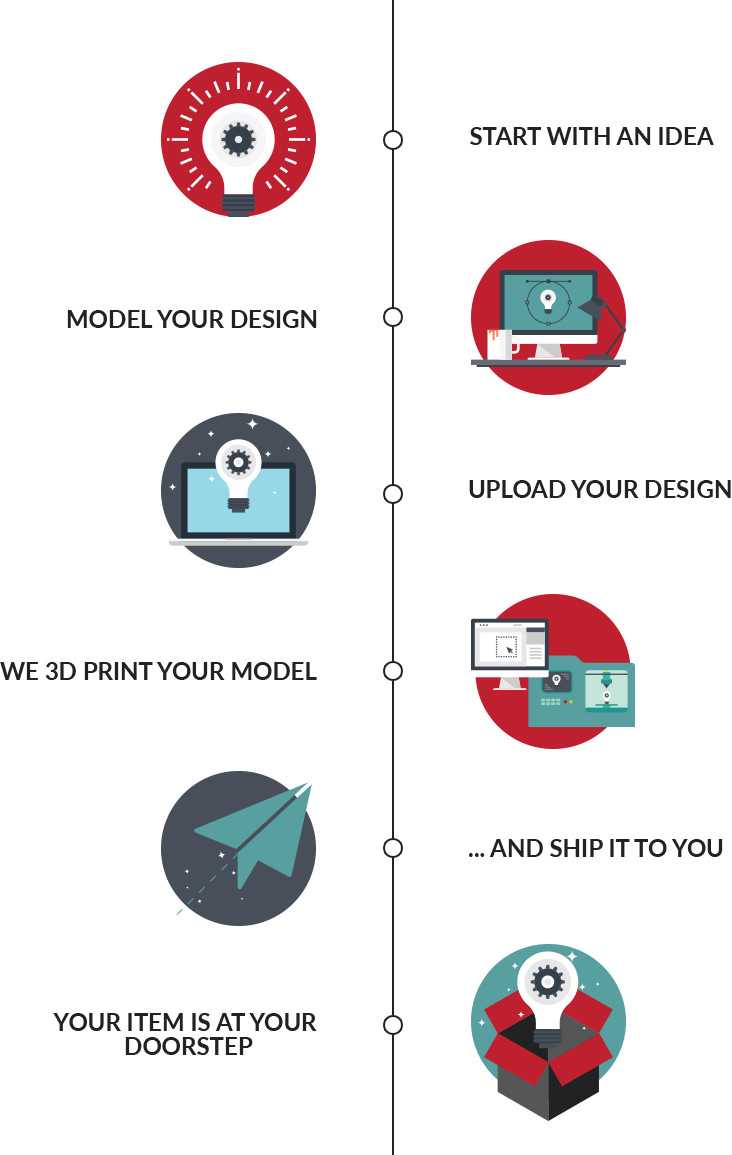 We always check
When you upload a file for 3d printing, it's checked for printability. Minor defects are fixed automatically and price is generated and sent to you for approval.
File fixing for 3D printing involves:
Inversion of flipped triangles
Stitching of bad edges
Filling of holes
Trimming of surfaces and merging of shells
However, if your file doesn't pass the fixing process, you will get in touch with our support staff. They can perform some basic fixing operations and provide you with a price quote, further fixing included.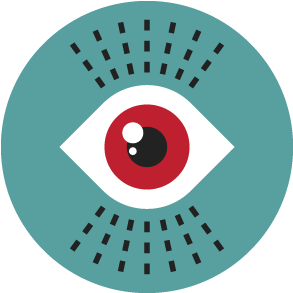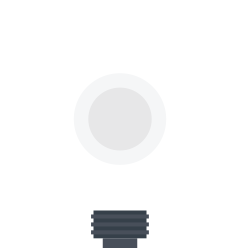 Tip
Currently we need a 3D design to 3D print. A sketch or photo don't magically turn into a 3D file.
So where do you go from here? Let's list a few options to point you in the right direction.
CHECK OUR MATERIALS AND LEARN
DESIGN TIPS FOR 3D PRINT