What We Do
We offer a broad range of high quality 3d modeling | 3d design services.
Attention To Detail
We strongly believe that a premium 3d model is the best path to a high quality prototype.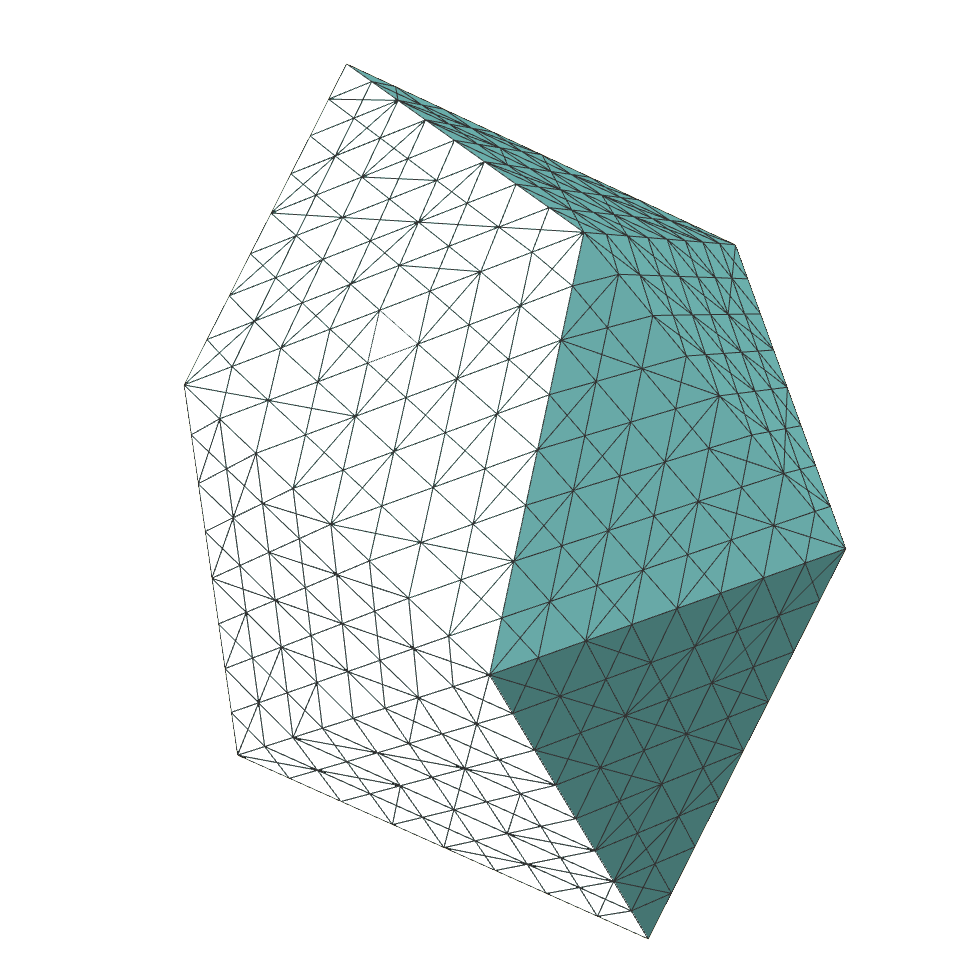 Our 3d models have:
watertight meshes
manifold edges
correct normals
the necessary wall thickness
Our 3d models are:
highly detailed
optimized for rapid prototyping
Our design team is dedicated in delivering 3d printable models that will get you the best prototype.
Find out what we can do for you