A client reached us with some photos and sketches of his favorite game character. He requested to turn those sketches into a three dimensional collectible figurine. We absolutely loved the idea and accepted his request.
Those are some of the photos he provided.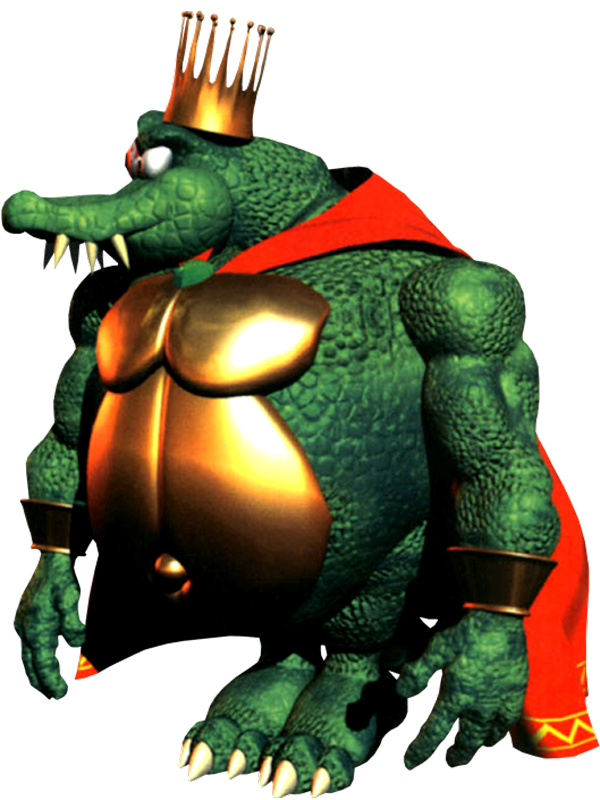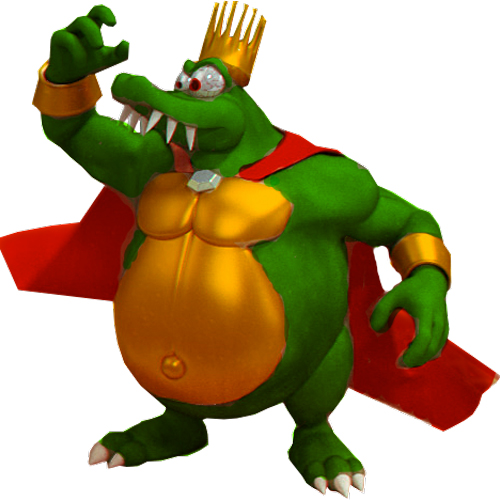 Based on his requirements regarding the posture, the colors and other details, we started 3d modelling the figurine.
Those are some photos of the first level: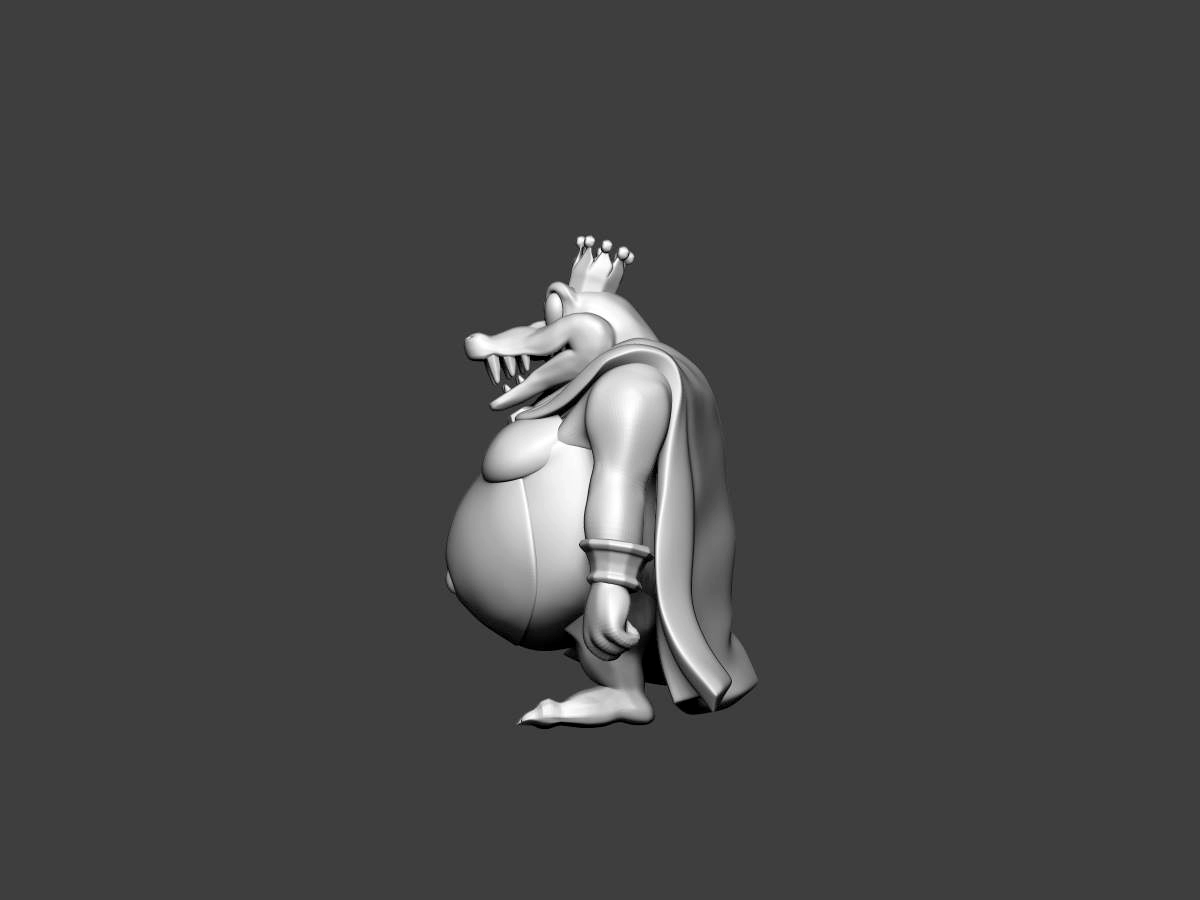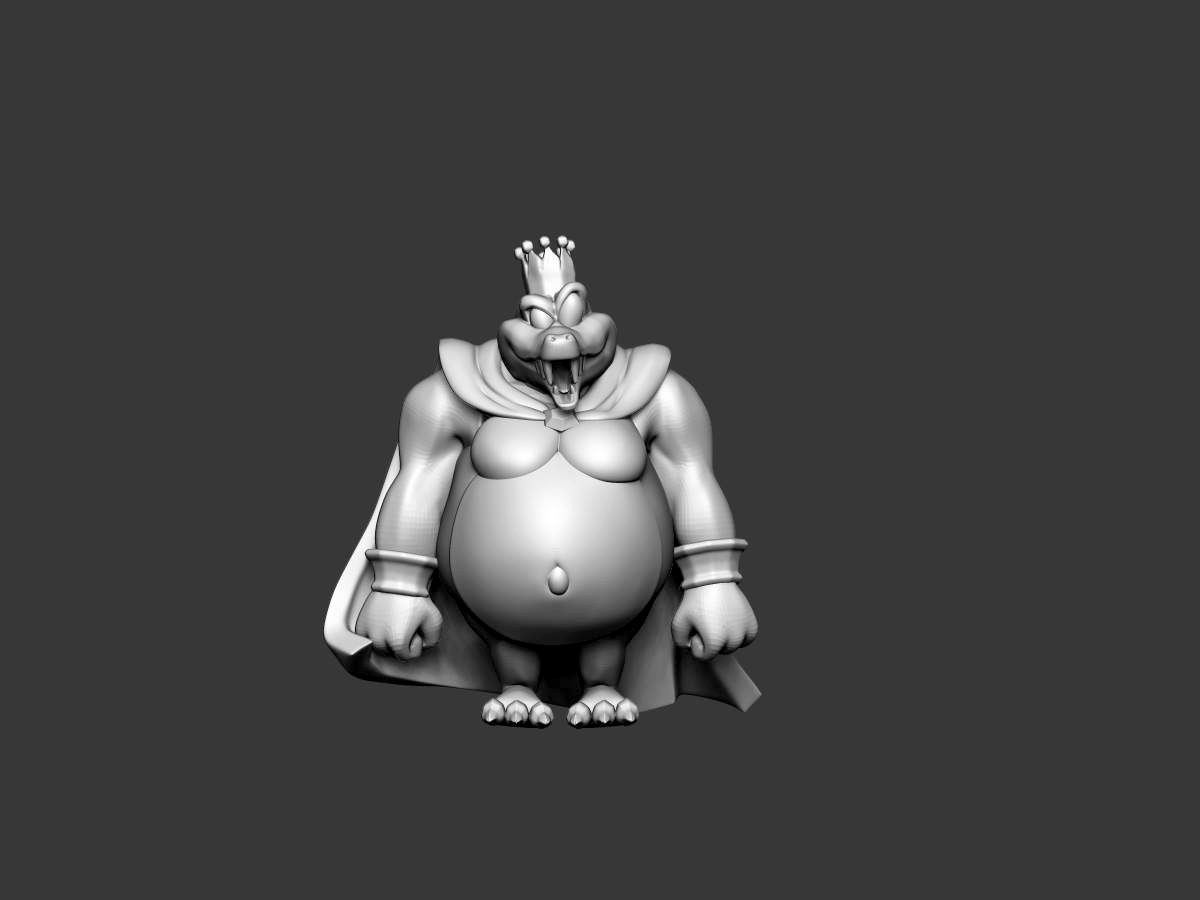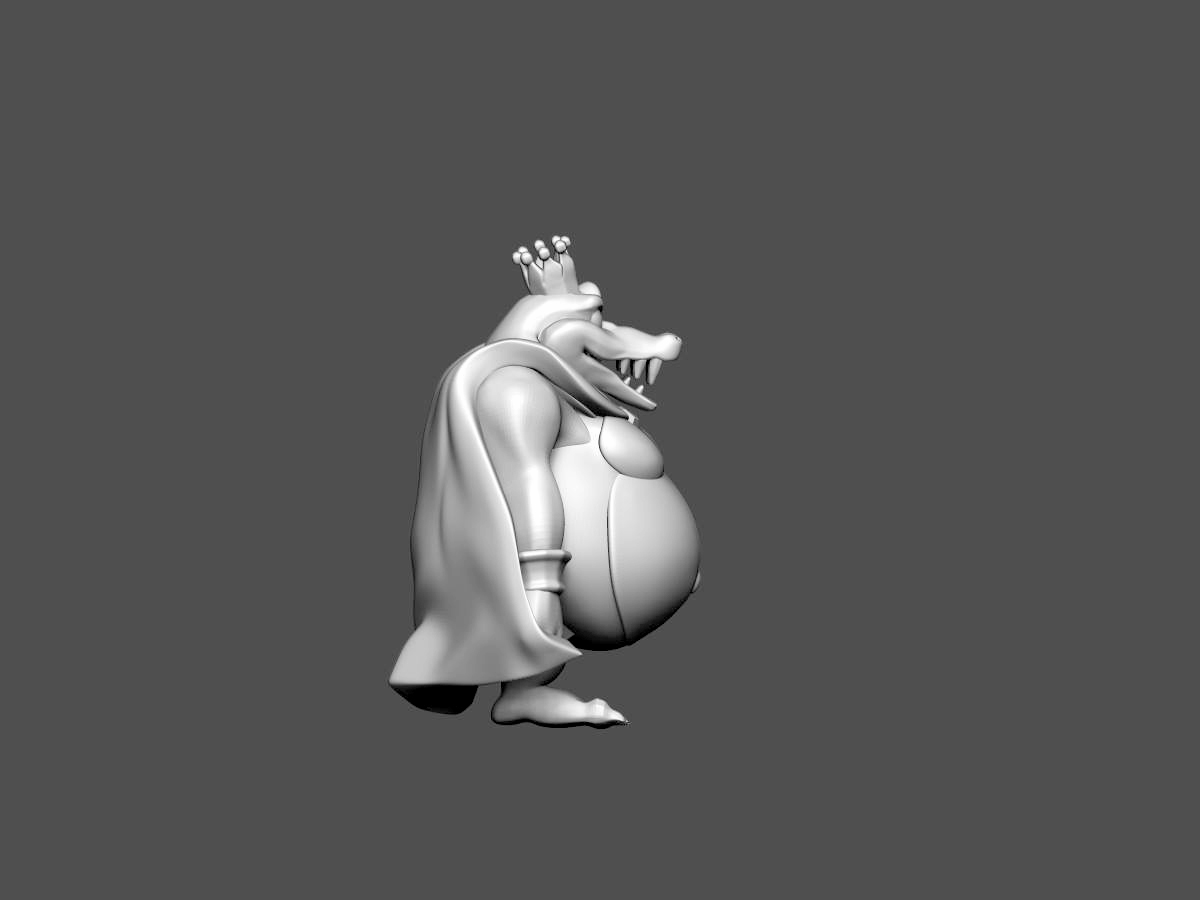 After getting some feedback, we proceeded to level 2: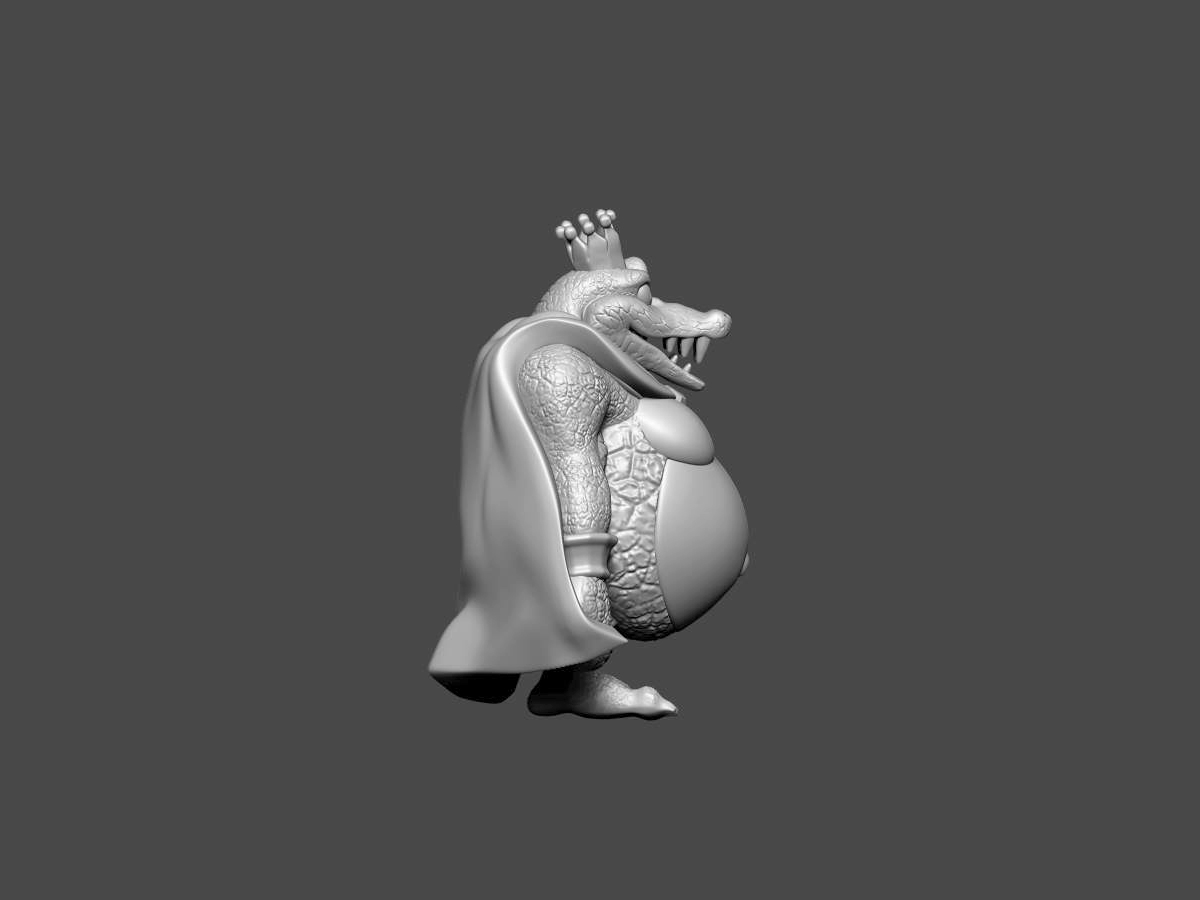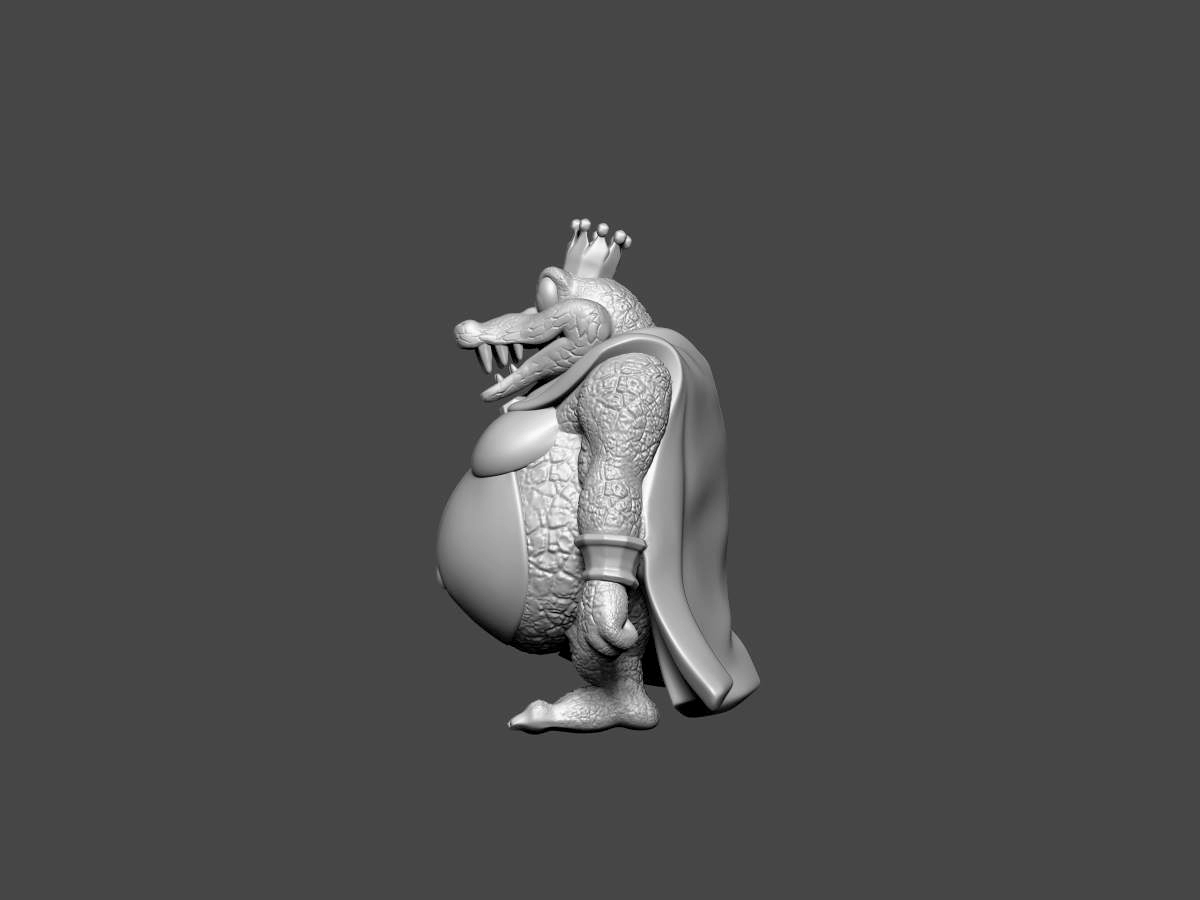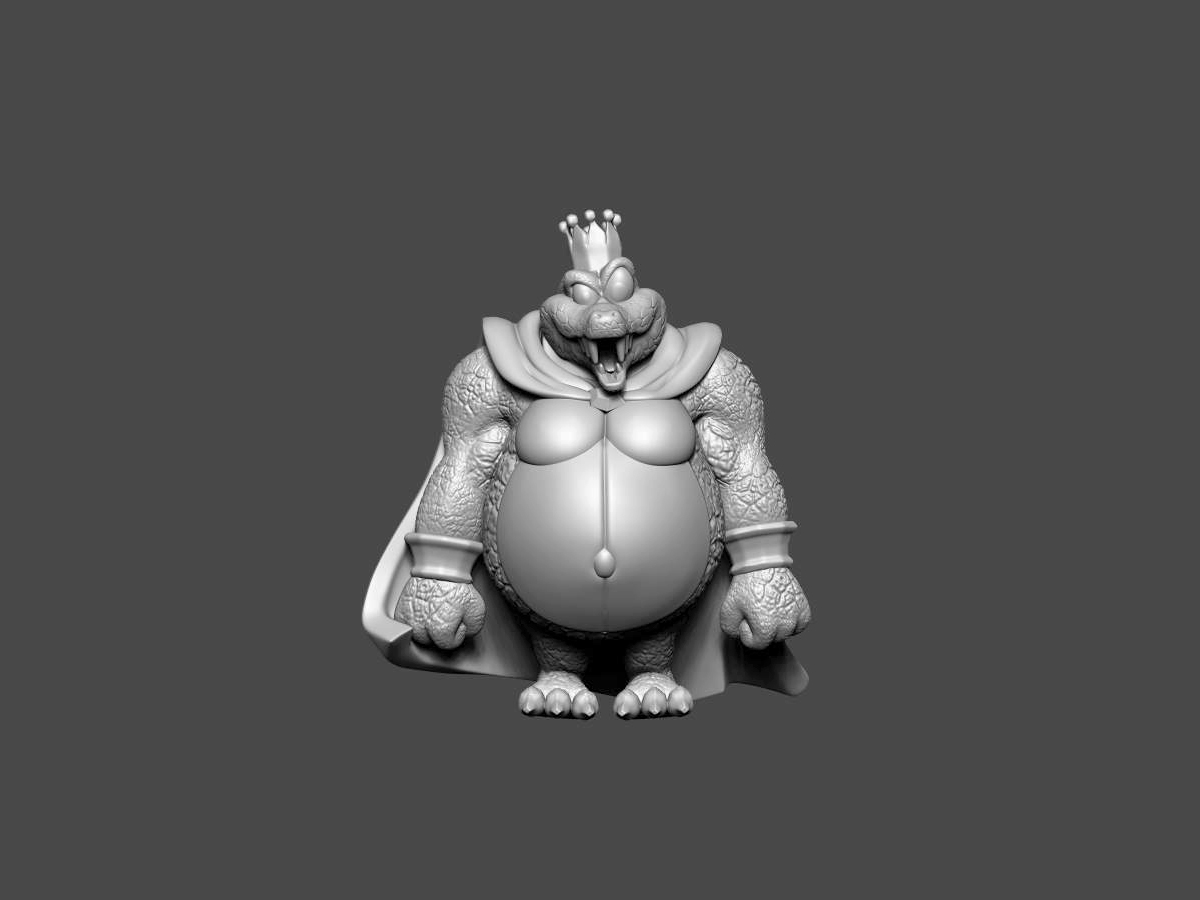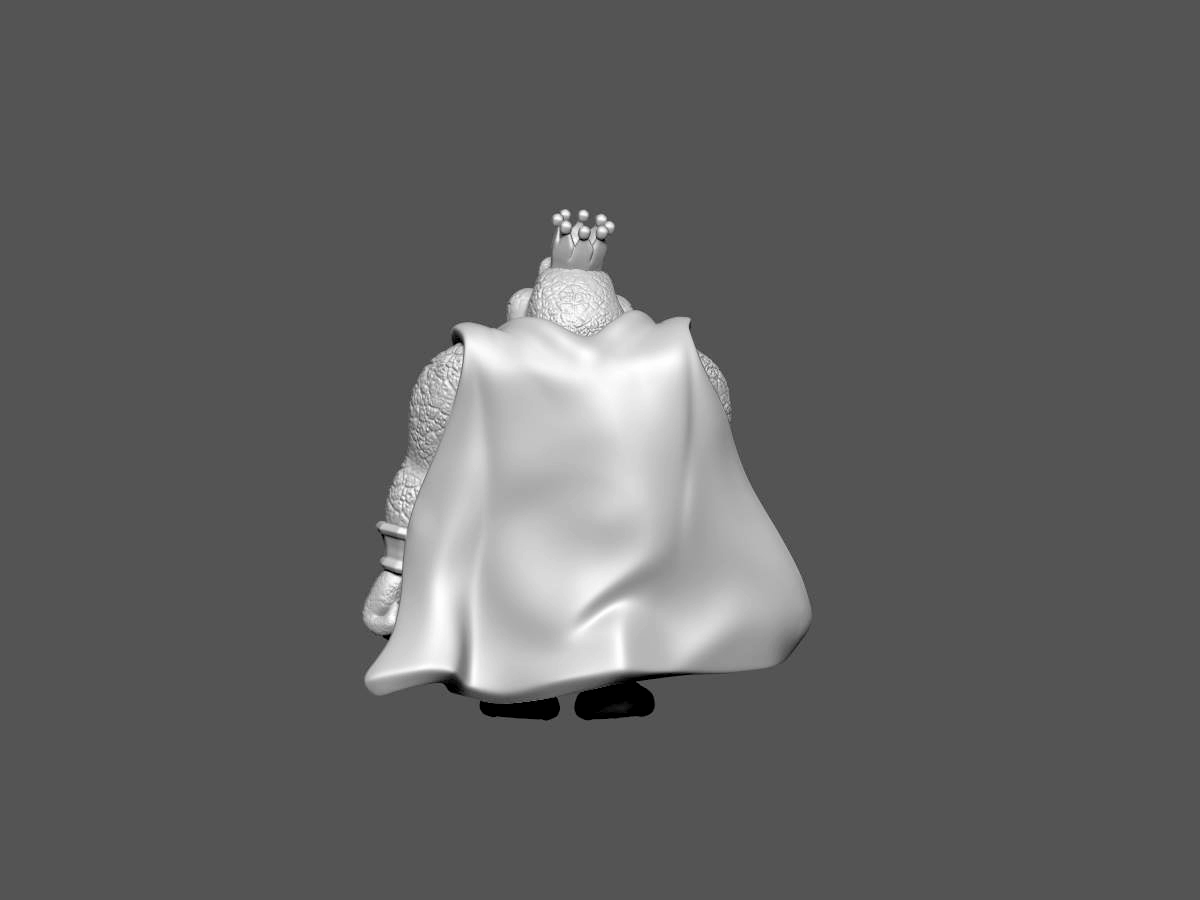 The 3d model, was then 3d printed in Ultra Detail Resin and the painting process started: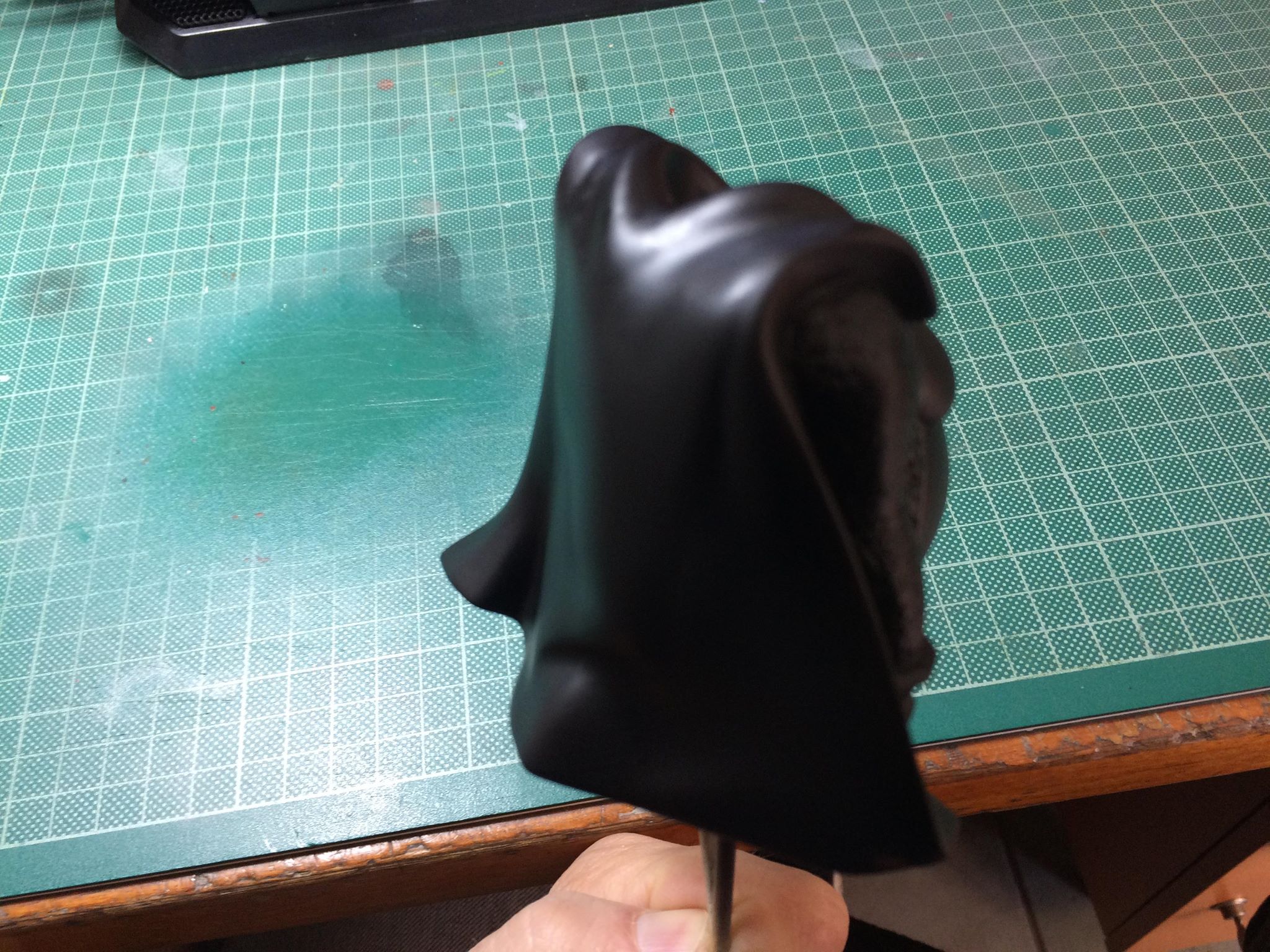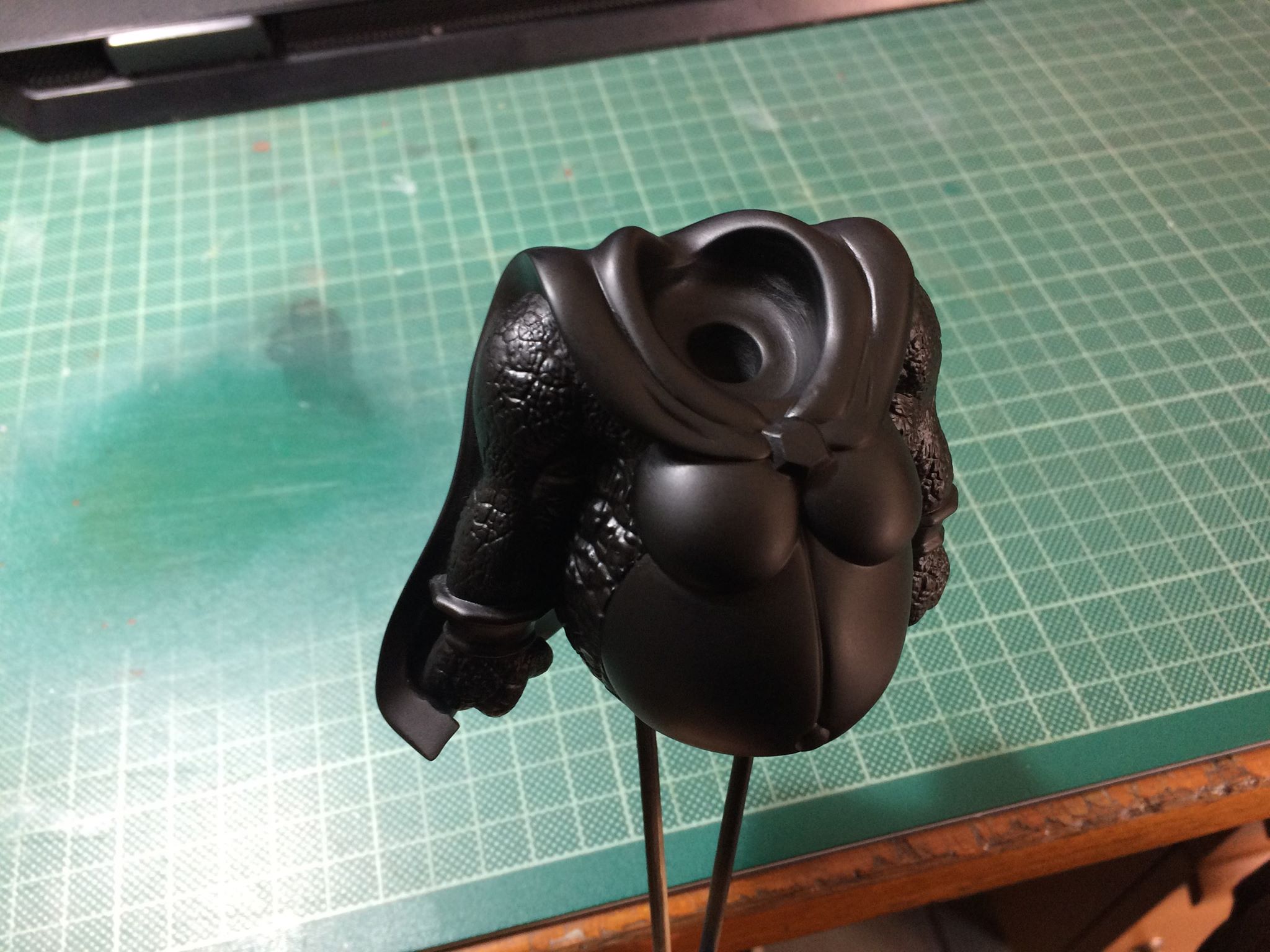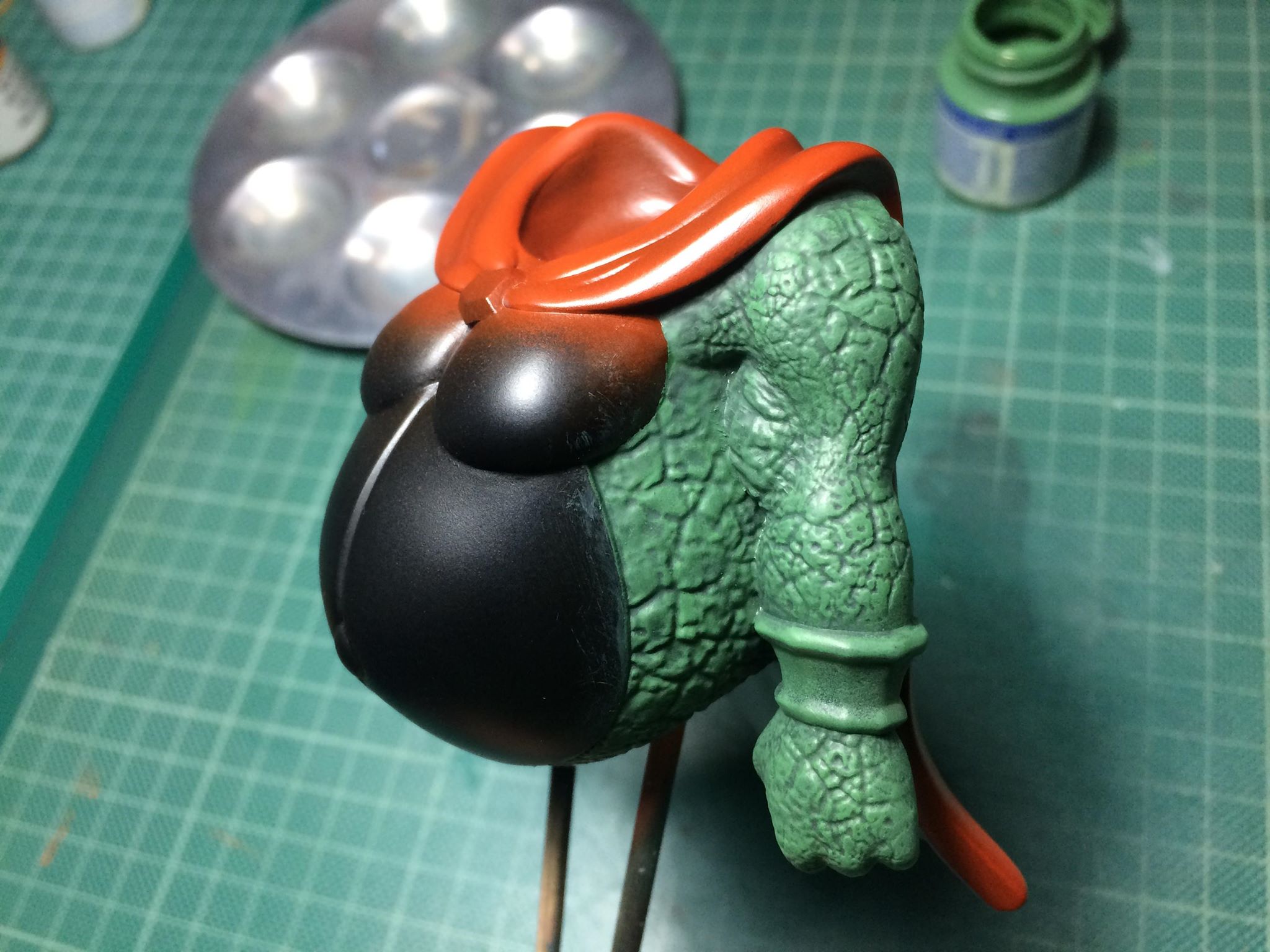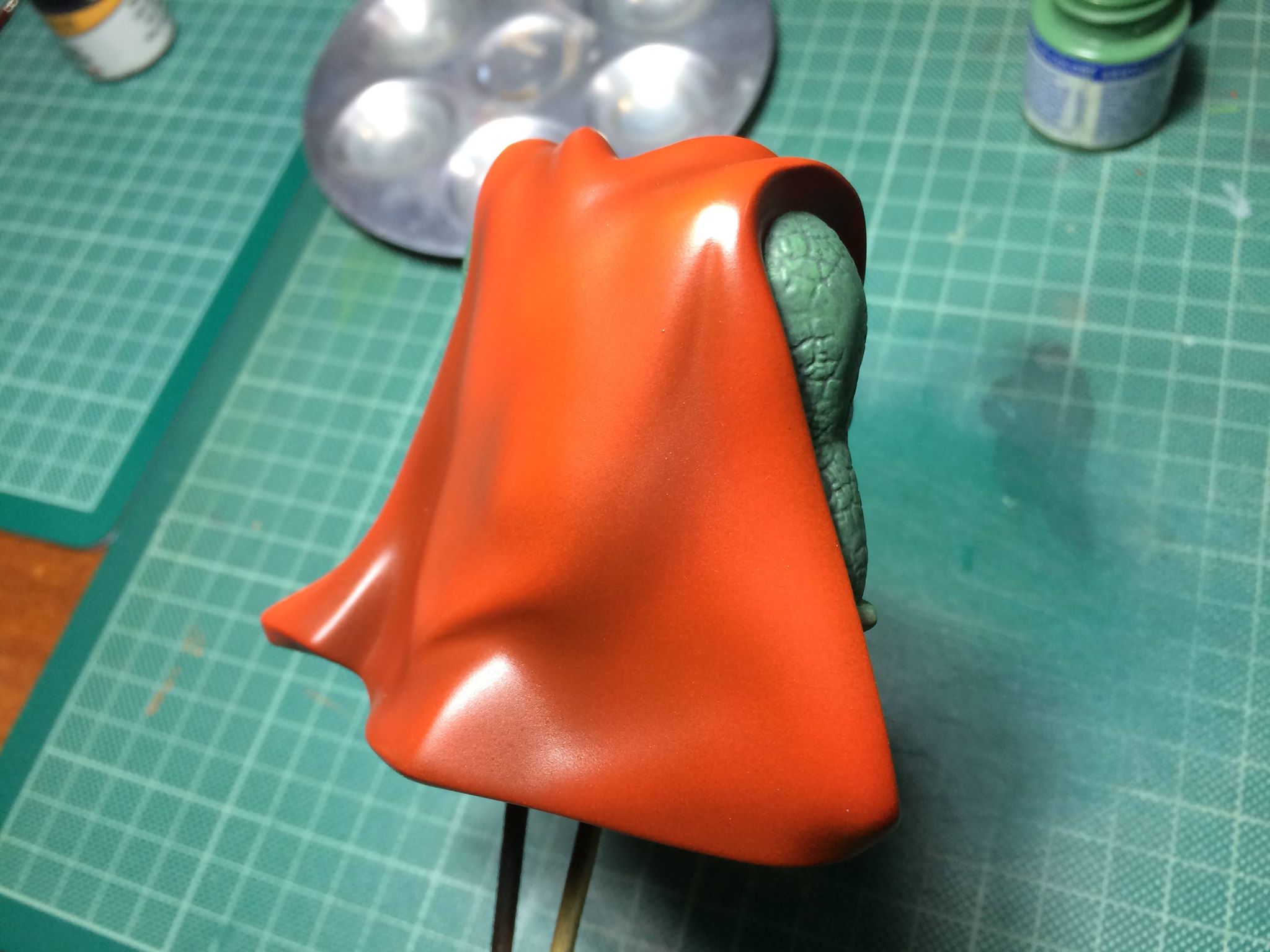 After adding details and shadows, the model was ready: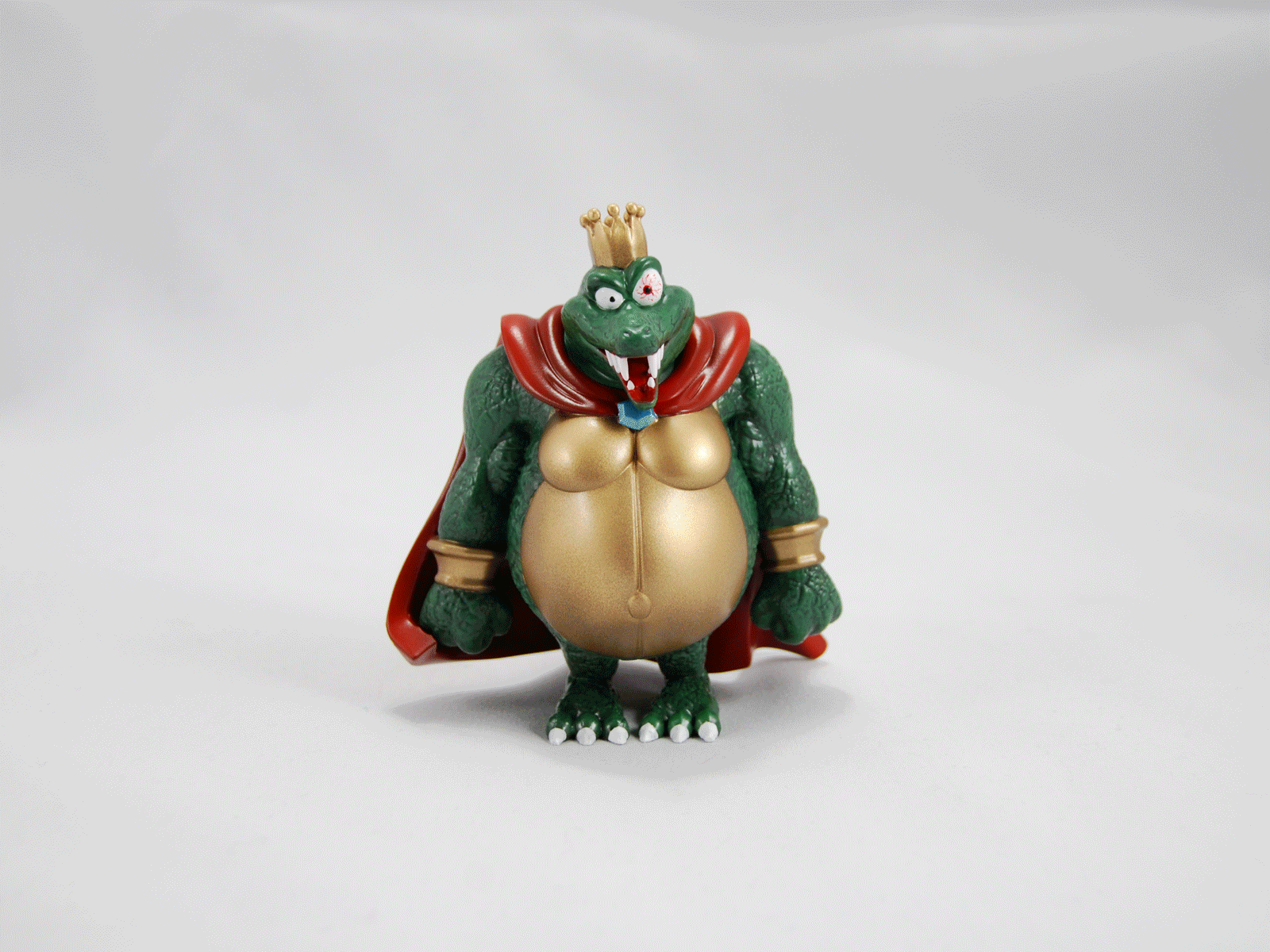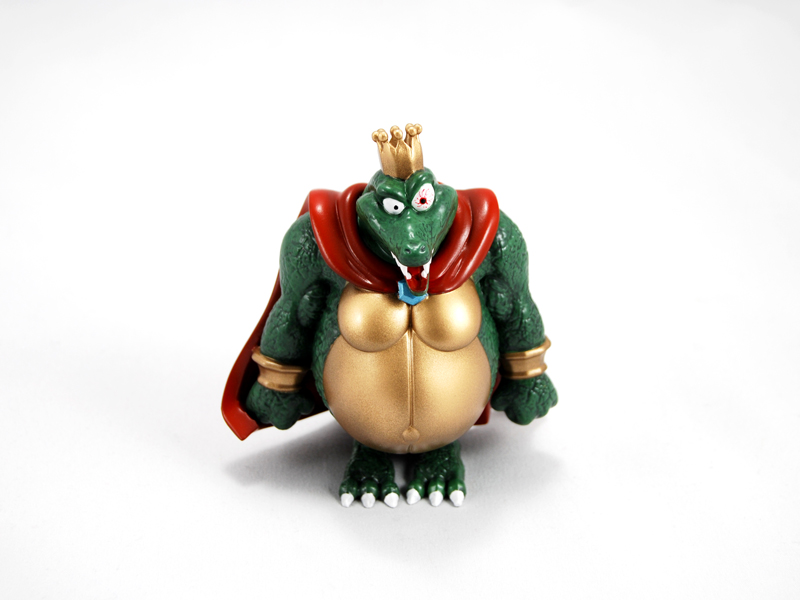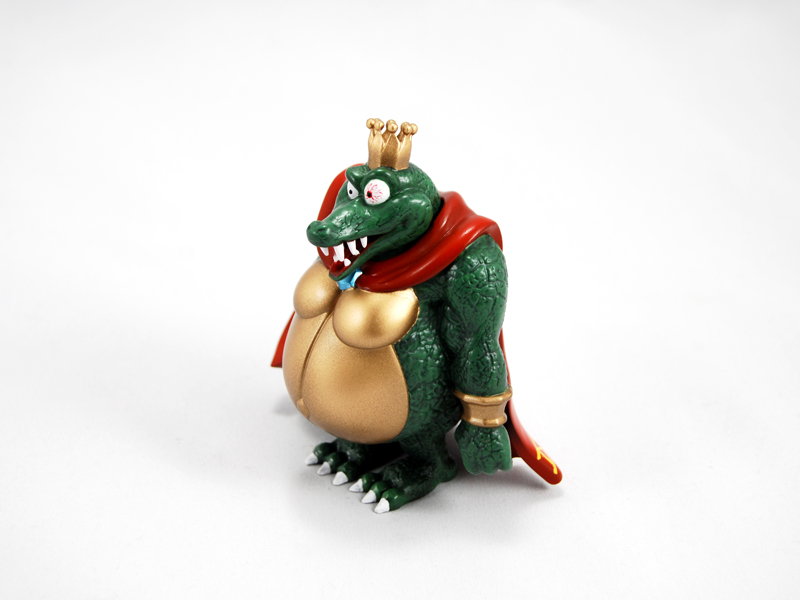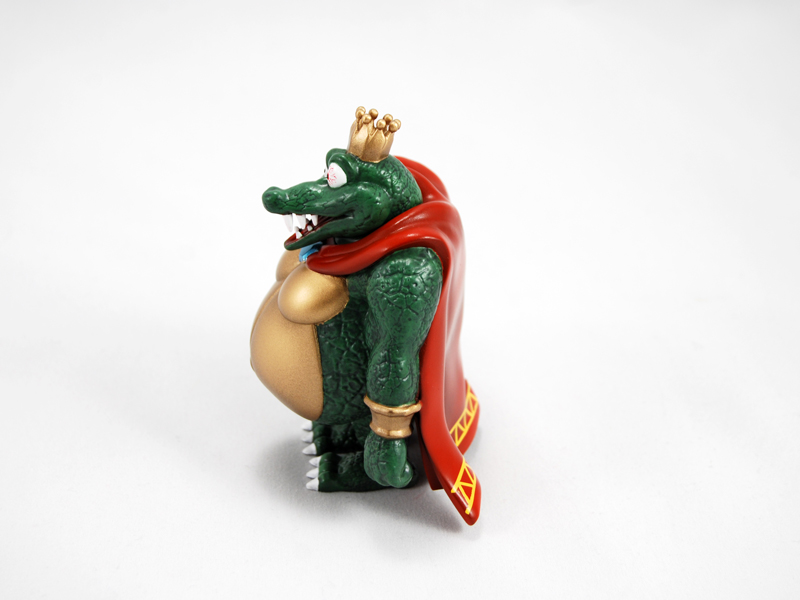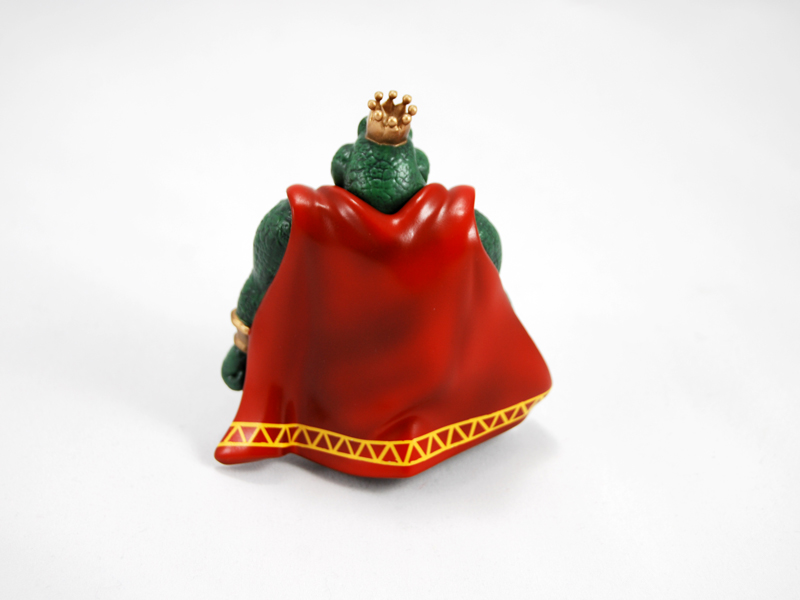 The client was super excited, so did we!!