We were requested by the client to create a photorealistic video reel for a watch in order to use it in the promotional video. He send us some photos and a demo watch for reference. Here is a photo of the product: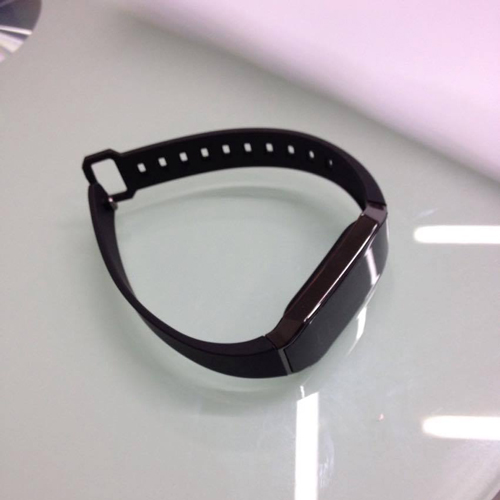 We reversed engineered the watch and we 3d modelled it from scratch. Here is a sneak peek of the 3d model before the rendering.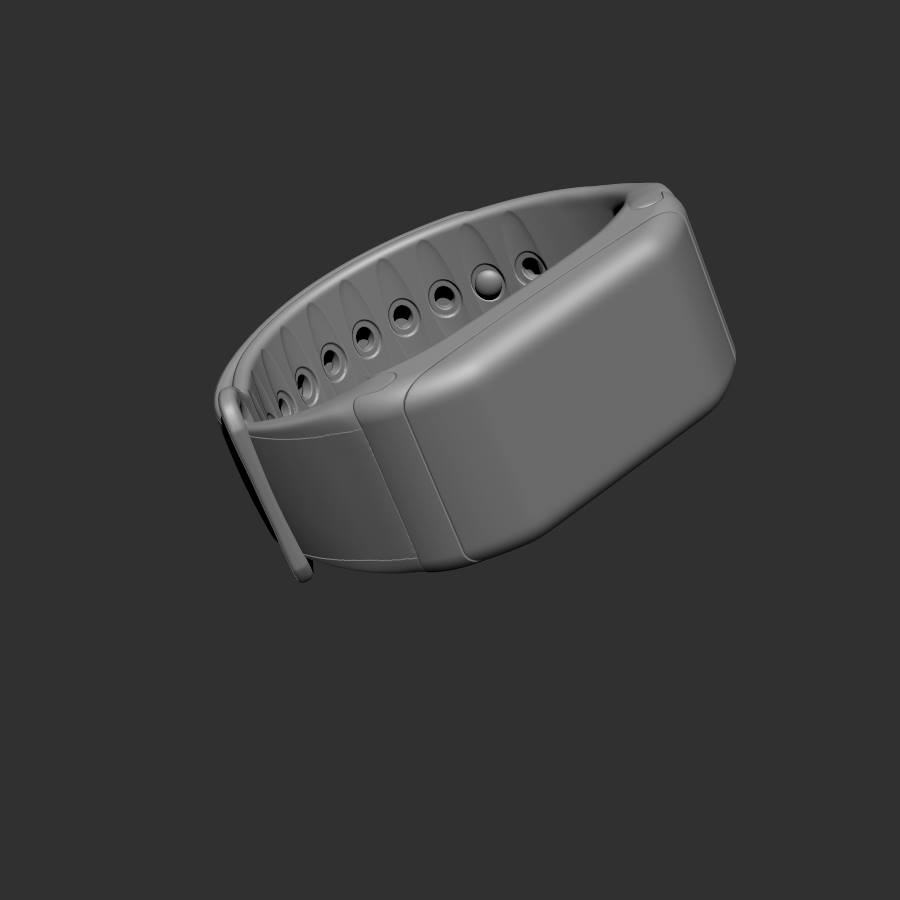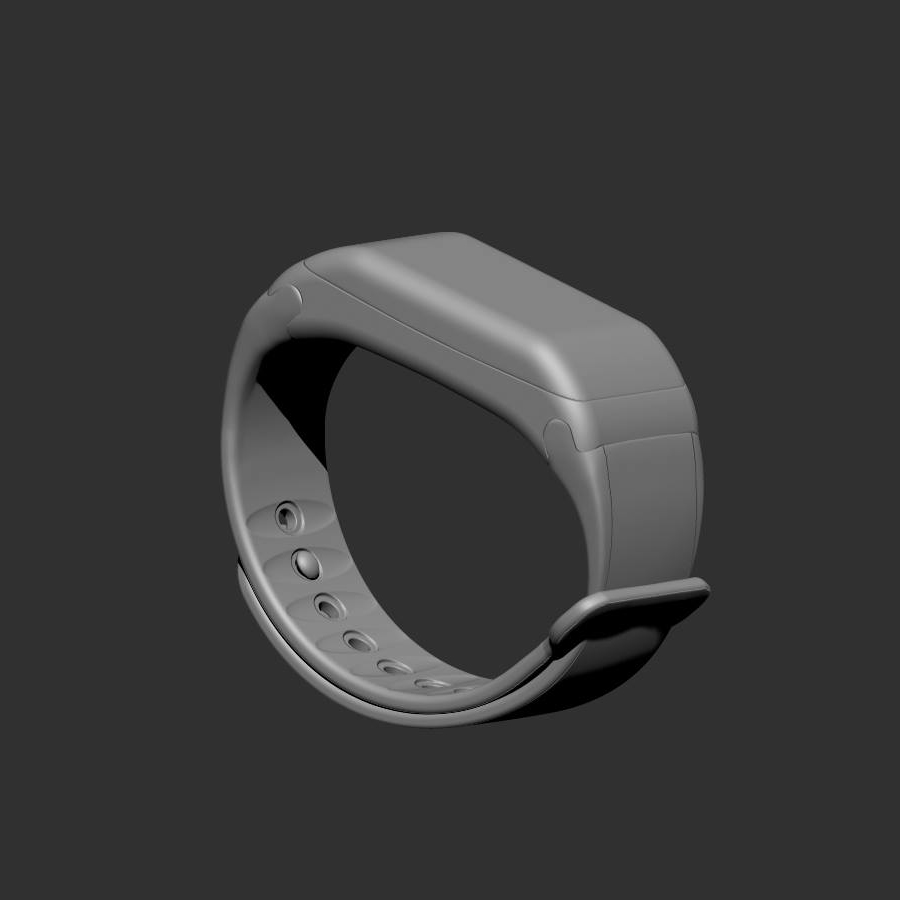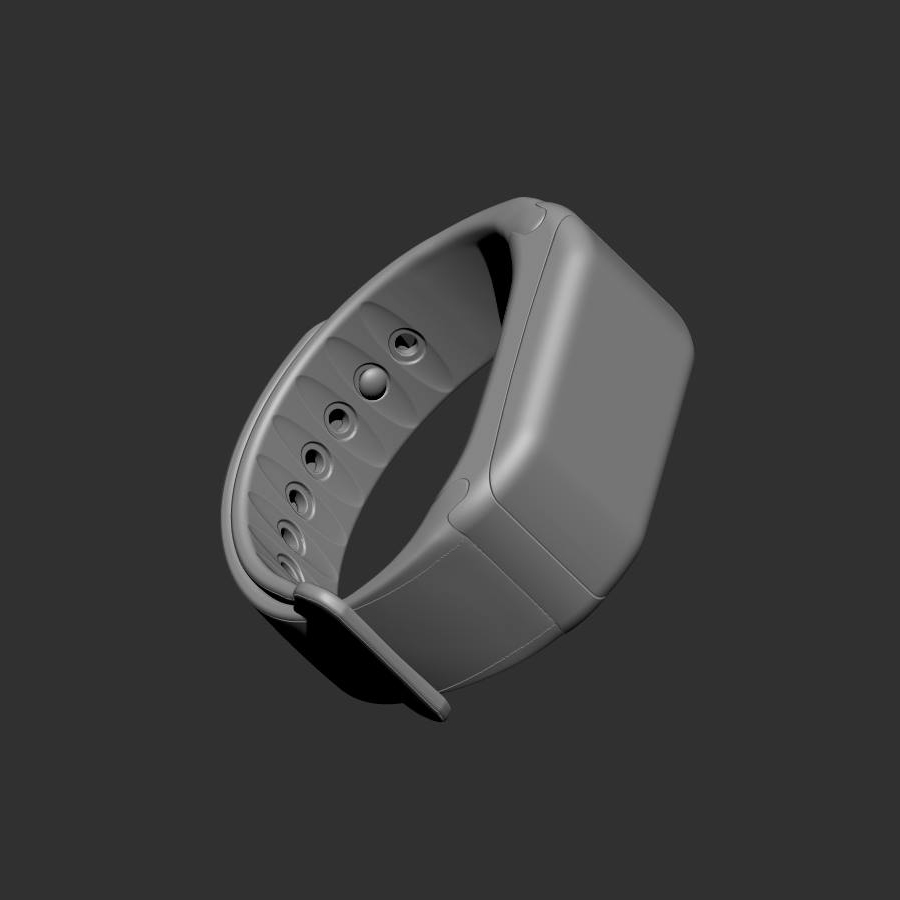 Once the 3d model was ready, it was time for the rendering process. We wanted to achieve a premium look but very realistic. I think we did ok, here is the result.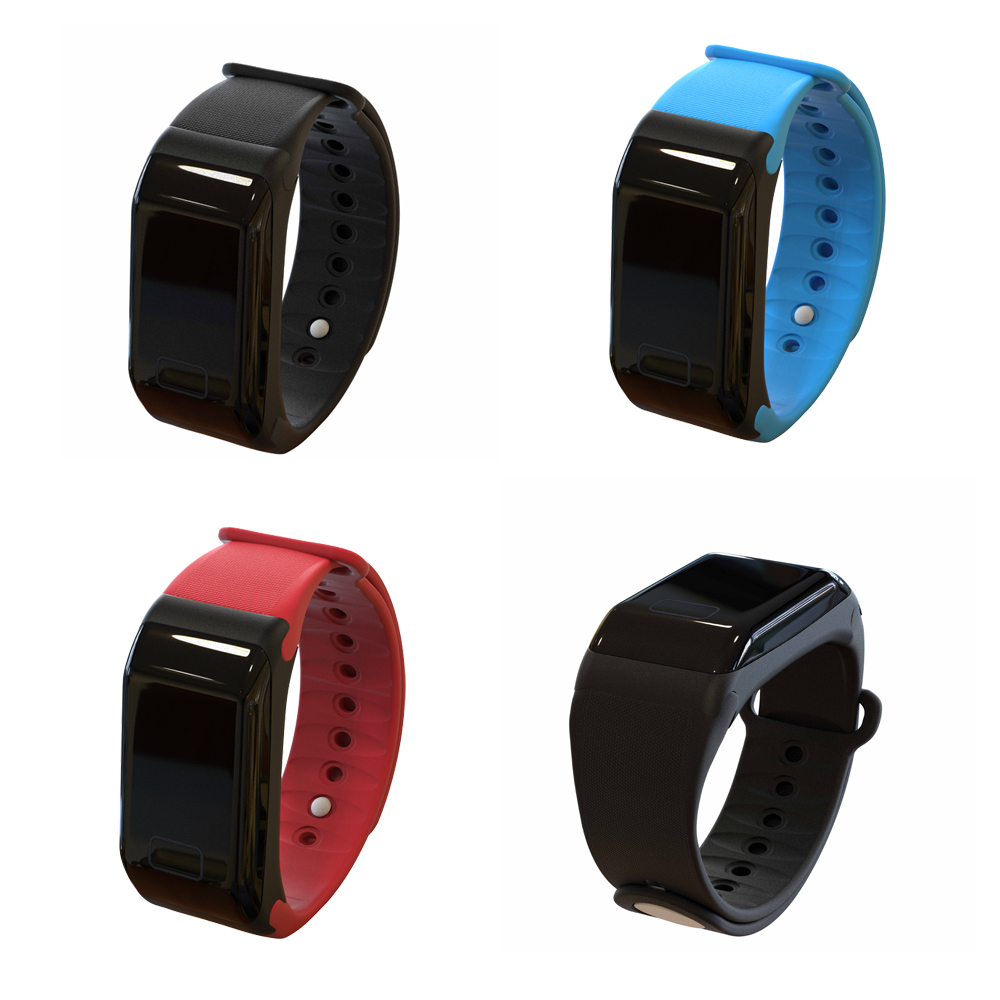 Finally, we rendered and exported the requested clips, here is one of them:
And this is the final result after the video editing.
https://www.youtube.com/watch?v=v1wKGuDKbhk