With Castable Resin, you can produce detailed metal parts through the investment casting process. Developed specifically with investment casting in mind, the resin burns out cleanly with no ash or residue, making it perfect for jewelry, metalworking, and engineering applications. Castable Resin is optimized for the best burnout performance, but developing a specific burnout and casting process is up to you. Below, we provide guidelines that have proven to be successful for our Castable Resin.
BURNOUT SCHEDULE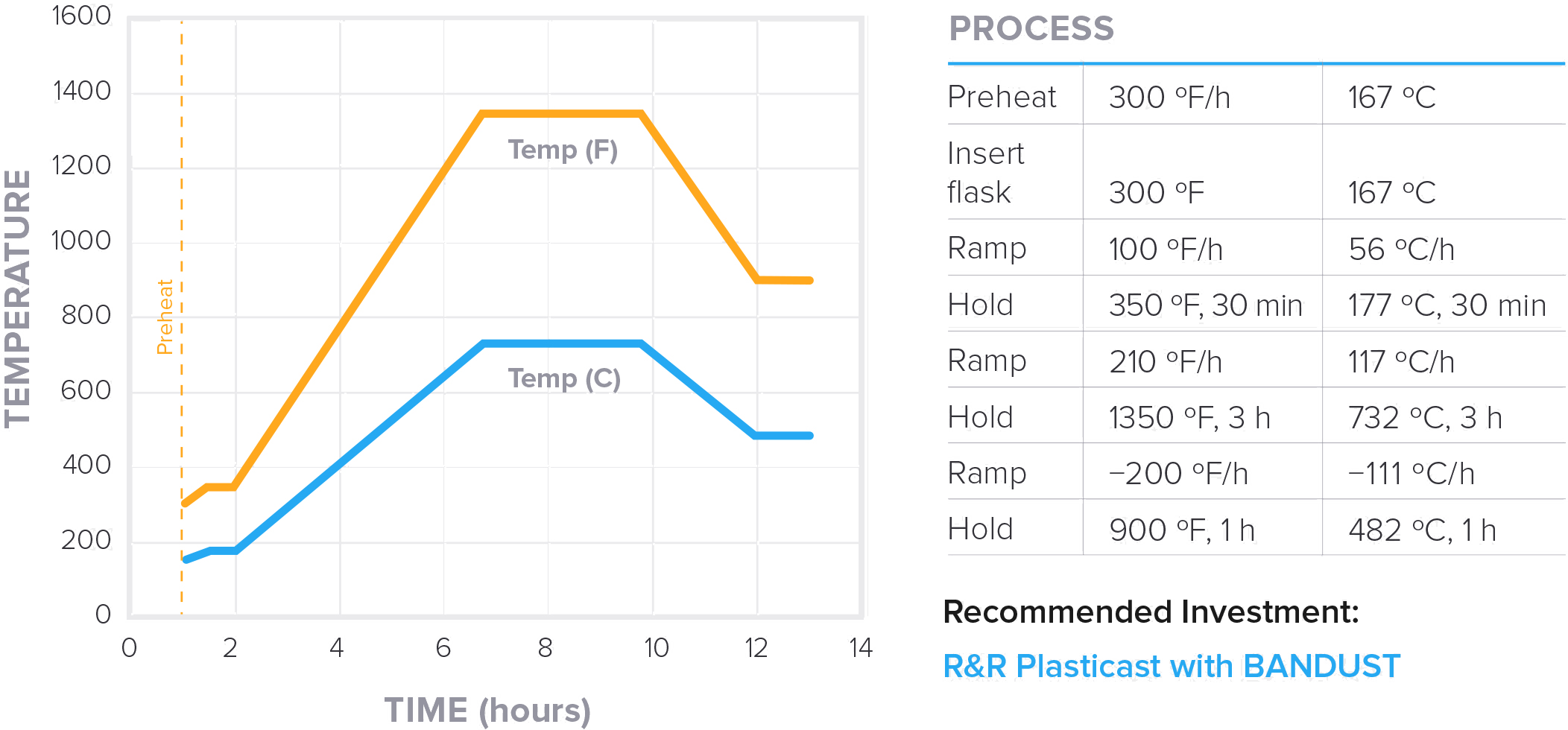 TECHNICAL DATA
| | | | |
| --- | --- | --- | --- |
| | METRIC | IMPERIAL | METHOD |
| Mechanical Properties | | | |
| Tensile Strength at Break | 11.6 MPa | 1680psi | ASTM D 638-10 |
| Young's Modulus | 220MPa | 32 ksi | ASTM D 638-10 |
| Elongation at Faillure | 13% | 13% | ASTM D 638-10 |
Order your part in Castable material from Planfab.eu and once you receive it follow the guide below.
1.PREPARE THE PART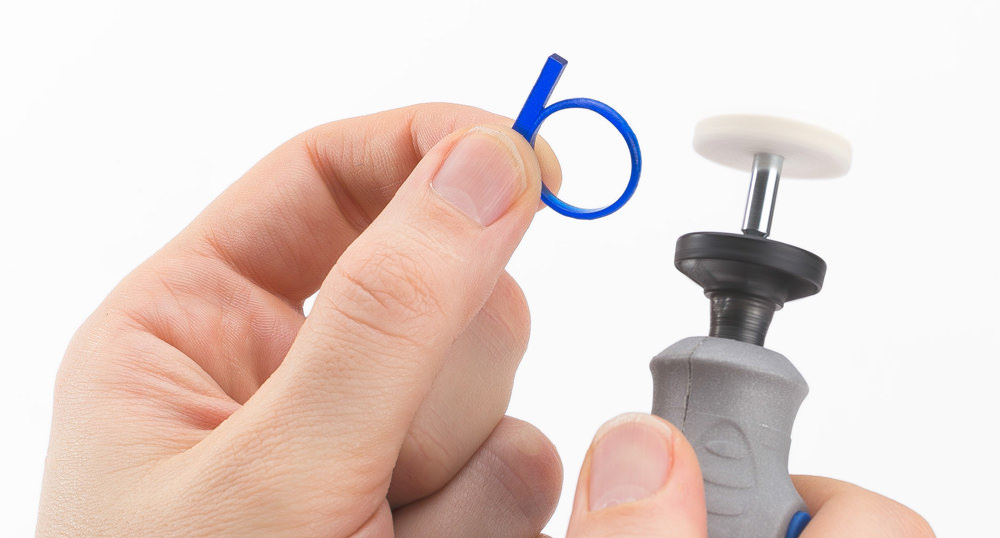 Polish the surface using polishing paper or a rotary tool with a buffing attachment.
Add wax sprues and gates to the print as you would for lost-wax casting. Ideal positioning will vary with part geometry.
TIP: Instead of adding wax sprues post-print, build them directly into the part using your CAD design software.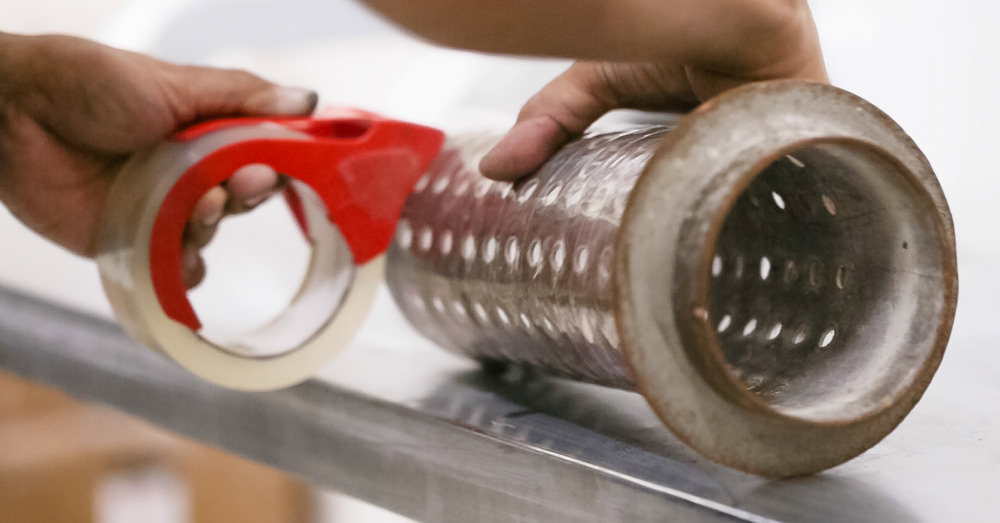 Attach a casting flask to the sprue base. If the flask is perforated, wrap it with clear packing tape to contain the investment.
2.PREPARE THE MOLD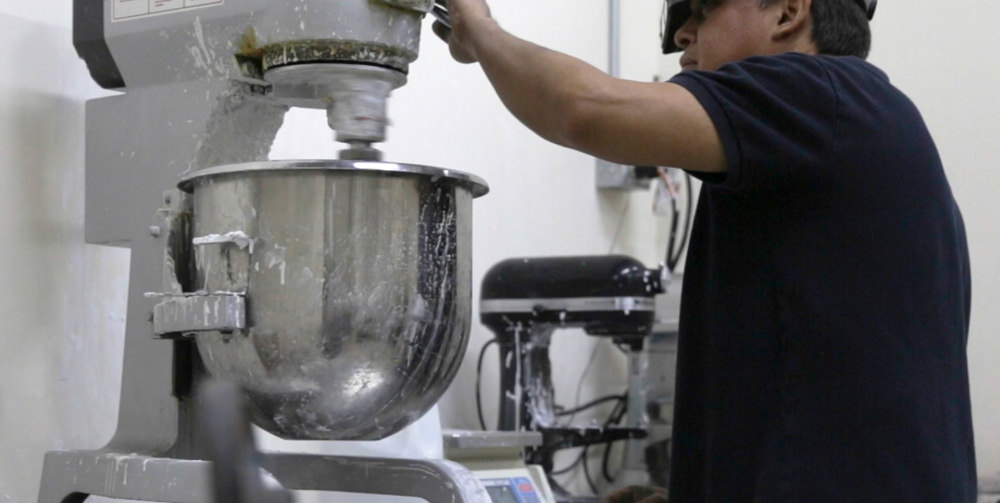 Weigh and mix the investment according to the manufacturer's instructions. We reccomend R&R Plasticast with Bandust for best result.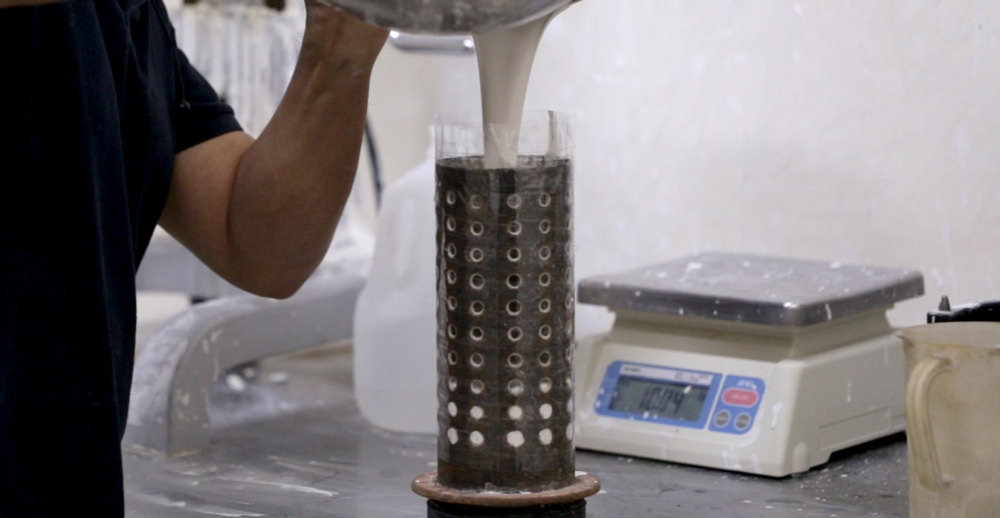 Slowly pour the investment into the casting flask. Pour the investment down the side of the flask to avoid damaging the fragile wax tree.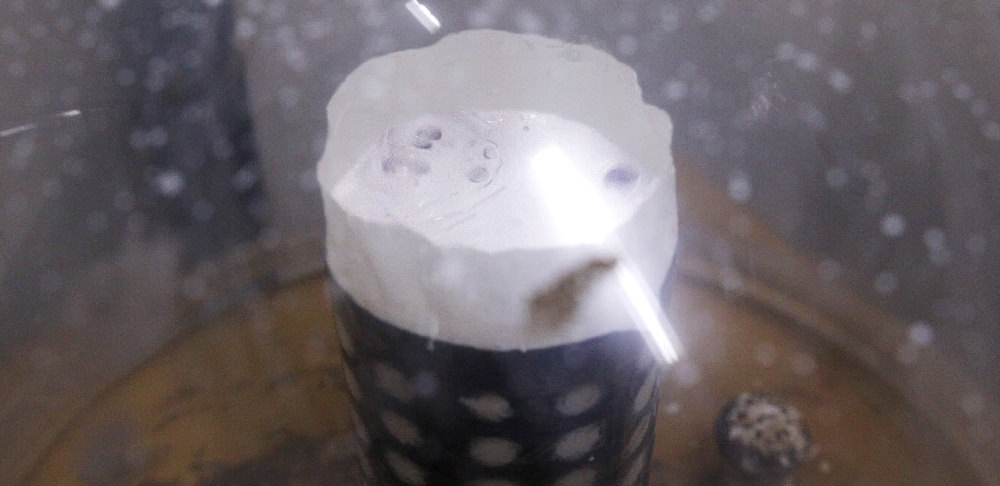 Degas the filled casting flask in the vacuum chamber for an additional 90 seconds or according to the manufacturer's instructions. Carefully remove the flask from the investment chamber and allow it to set in a vibration-free environment.
3.BURNOUT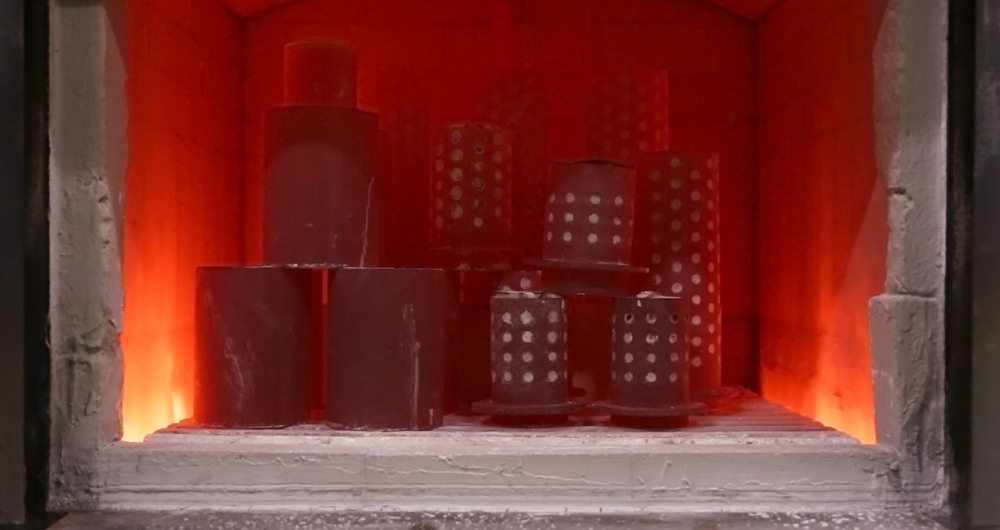 Place the casting flask in a cold furnace and heat according to the burnout schedule provided above. Remove the mold from the furnace and cast metal.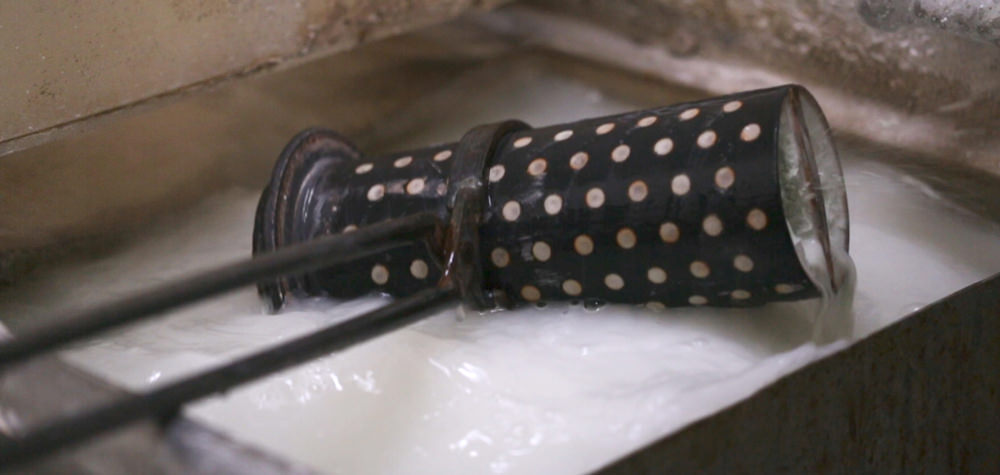 After casting, carefully quench the mold and wash away the investment.