Let me introduce you Ola Sundberg… a character artist based in Stockholm, Sweden. Ola Sundberg has many years of experience in the video game industry as well as the online gaming industry.
Off work, he spends his time creating creatures, characters and robots with 3d printing in mind. Ola has been working as a freelance for some time now and he is focusing his work for the FDM desktop 3d printers.
What we like most about him is that he shares a lot of his work with community. You can find many free download models of his work in his Thingiverse profile. If you want to find out more about Ola Sundberg and get a better look at his work, you can visit his website.
Let's take a taste of his work…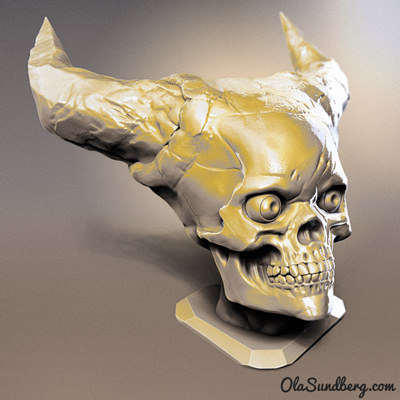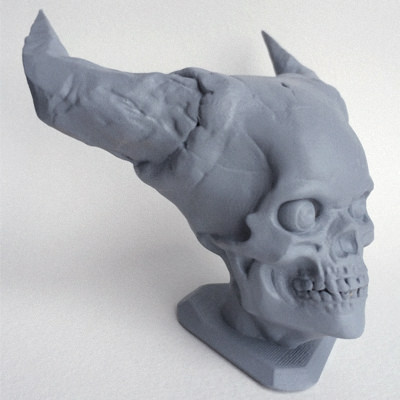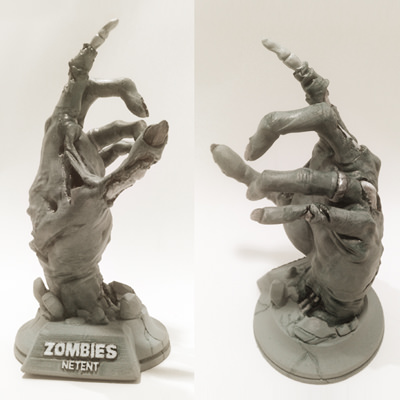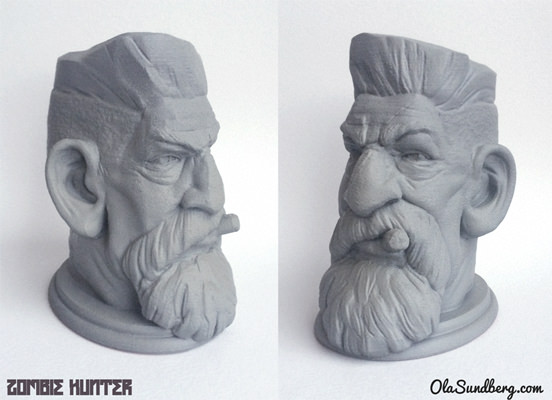 Check out our print of the Zombie Hunter… Looks good in Khaki PLA…