Daniel Amman spends his off working hours pursuing geeky projects such as, modelling Winterfell as we see it in the opening credits of the series.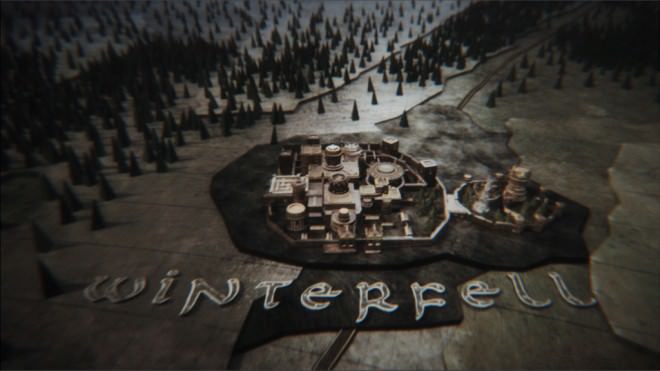 The project was a bit tricky, because we only see Winterfell map for a few seconds in the credits. However, Daniel managed to bypass this obstacle with the help of the dedicated forum "A Wiki of Fire & ICE". Through some ground maps and information gathered from here and there, the creator managed to fill the blanks and start designing…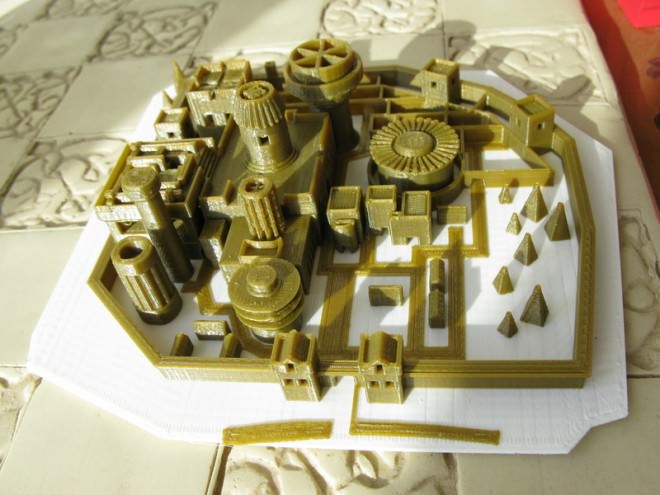 Daniel says that "Since I'm a complete noob in mechanical design, using the CAD tool was another challenge", but with some effort he managed to master Solidworks and recreate the magnificent Winterfell.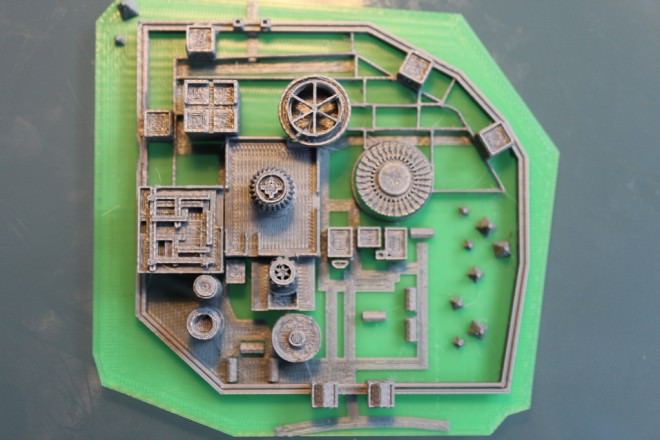 Ammann is planning on recreating some of Westeros bigger cities as well. "The Wall", "Pyke" and the "Seat of House Greyjoy" are in his to-do list.
Check out our version: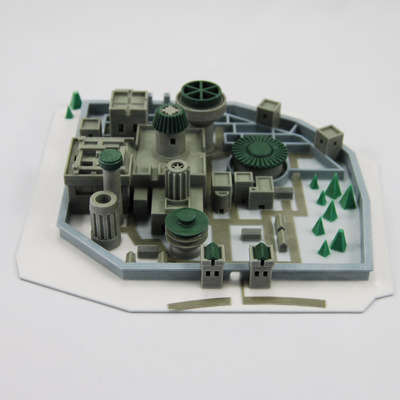 http://www.planfab.eu/designs-3d/winterfell/#
Source